Worksheets for all areas of cognition.
Explore our entire library of cognitive worksheets. We have big packets, mini packets, bridging packets, or bundles that focus on a cognitive function, a medical condition, or a theme. Join our monthly newsletter and get free packets directly in your inbox 2x a month.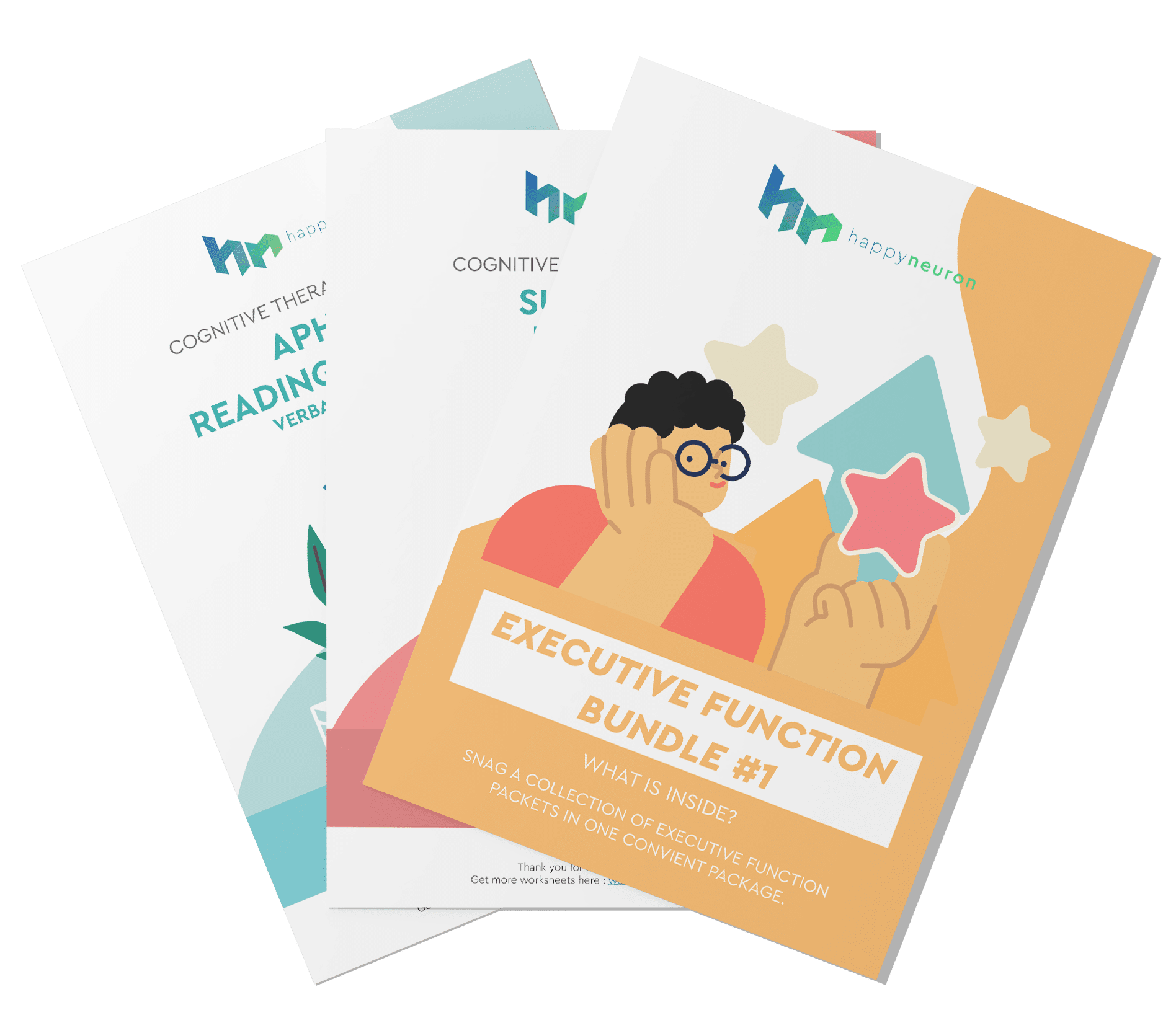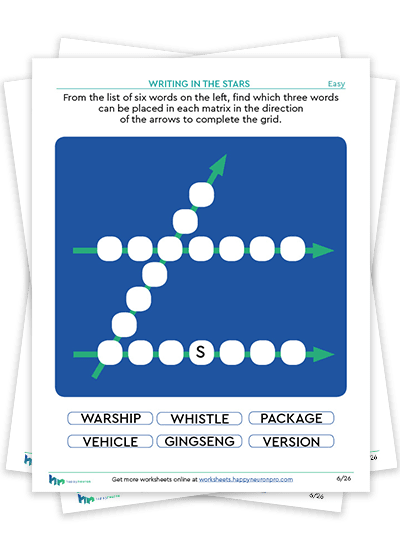 This packet is one of our favorite general worksheet packets. It does a great job of reaching many cognitive functions. As one of our few broad packets, you will certainly need one in your collection. We especially recommend this packet for individuals working with individuals with dementia. Each exercise touches on a different cognitive function every individual uses. In this packet, your clients will perform exercises that target visual memory, executive functioning, verbal memory, and spatial reasoning skills. The exercises in this packet are based on our digital program. Learn how you can use our digital program for cognitive stimulation today!
We think this packet would work well as a cognitive activity for dementia or as a general warm-up. If you love this packet, explore our collection of memory packets designed for seniors. 
Included inside: 17 worksheets, bridging questions, and an answer key.
Answer a few questions about yourself and get at $15 credit for any purchase!