Themed collections of packets or mini packets
We have many bundles of different sizes that relate to a cognitive function, a type of activity, or a theme.
They are the perfect starting point if you wish to purchase more than a few of our worksheets.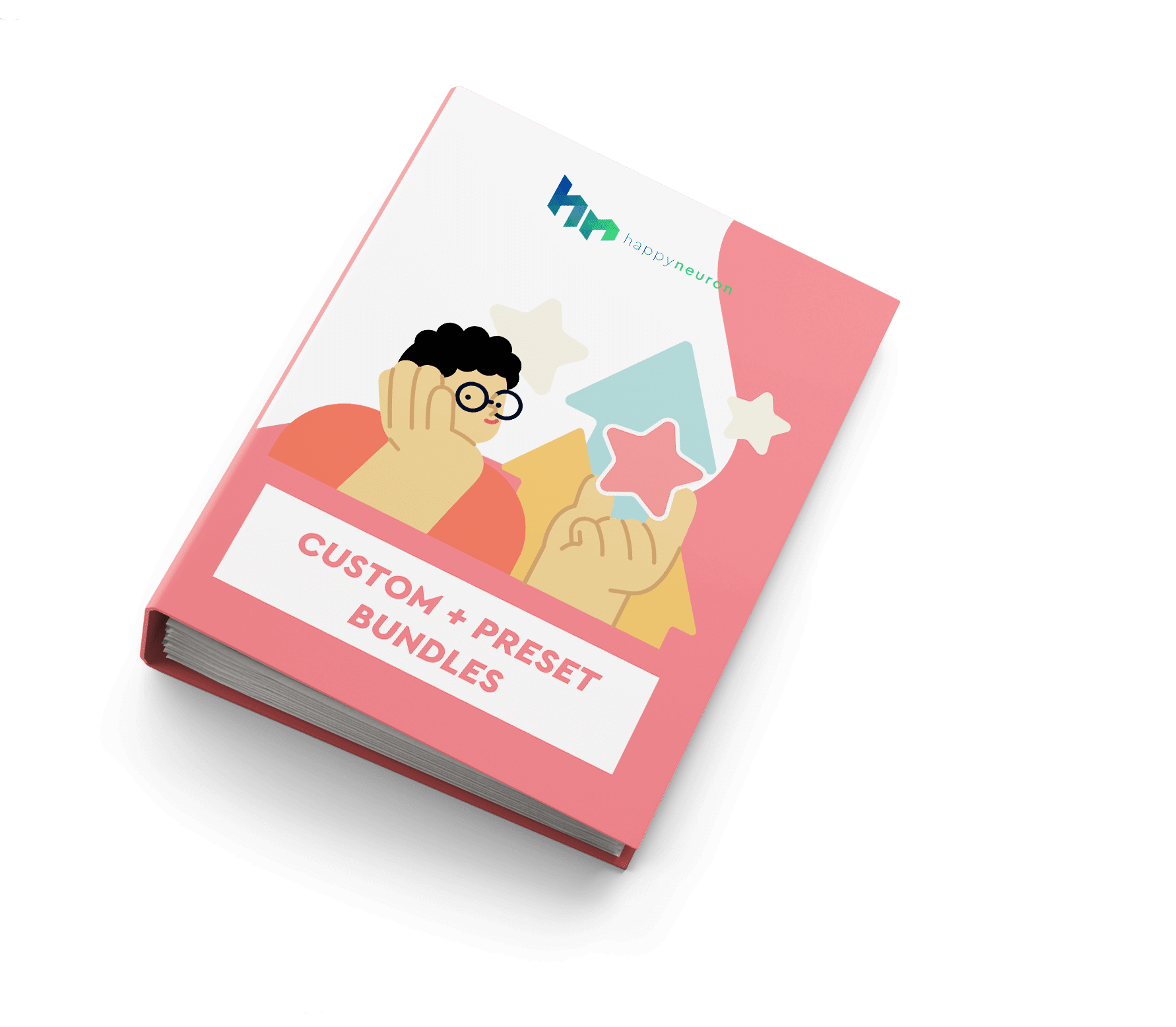 Buy 3 packets and get the 4th one FREE!