Grab all these worksheets for FREE!
Our last 5 mini worksheets are always free! But these packets won't stay free for long. Get them while they're here!
We release them on the 1st and 3rd Mondays of the month. Make sure to add our email info@happyneuronpro.com to your address book so you don't miss out on the newest minis!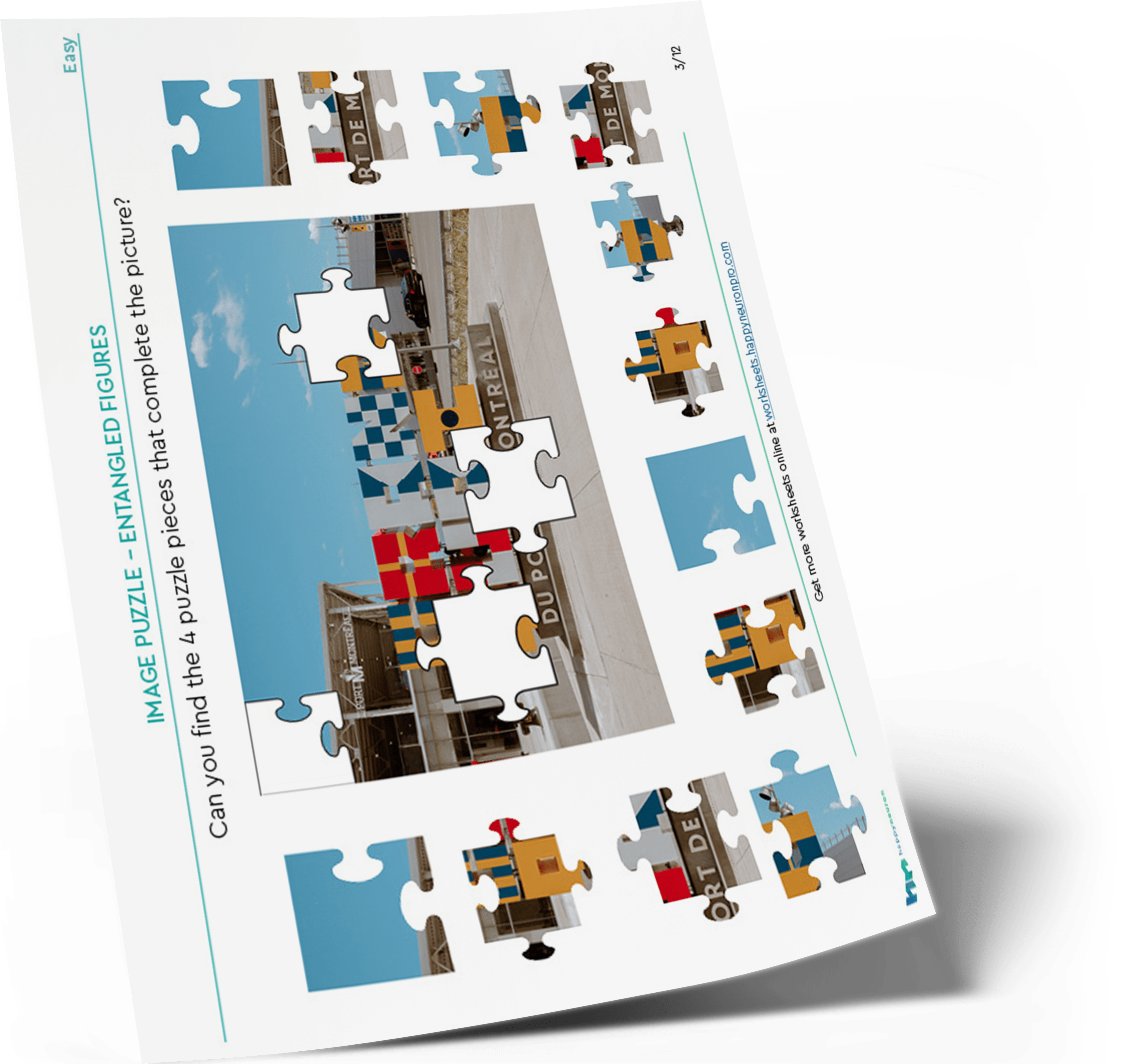 Sign up to get the next FREE Minis
We release mini worksheets twice a month.

Sign up to get them directly in your inbox!
Answer a few questions about yourself and get a $15 credit for your first purchase.

That is one big packet free too!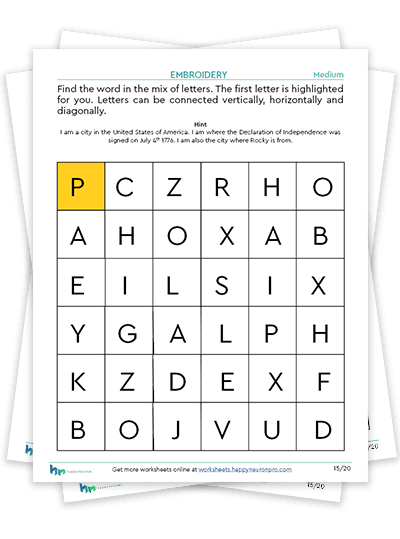 Are you looking for language activities for dementia patients? Language is a complex cognitive skill. It involves executive functioning, memory, and visual and auditory processing skills. Sometimes, people with dementia struggle with one or more aspects of language, such as word retrieval. That is why we developed this packet. We wanted to create a packet to help improve language skills that are often inhibited in individuals with dementia.
In this workbook, we have provided 4 exercises that target different cognitive skills involved in language skills. We have a verbal memory exercise, Words, Where are you? We have a visual attention exercise, Private Eye. Additionally, we have a word-categorizing activity, Secret Files, and lastly, a language-inferring activity, Embroidery.
This packet will be great to be used for seniors, anyone looking for printable activities for dementia patients, or anyone looking for language-based activities. If you love this packet, we highly recommend you try our digital program. Each one of these exercises is even better on the digital program. 
Included inside: 13 worksheets and bridging questions.