Worksheets for all areas of cognition.
Explore our entire library of cognitive worksheets. We have big packets, mini packets, bridging packets, or bundles that focus on a cognitive function, a medical condition, or a theme. Join our monthly newsletter and get free packets directly in your inbox 2x a month.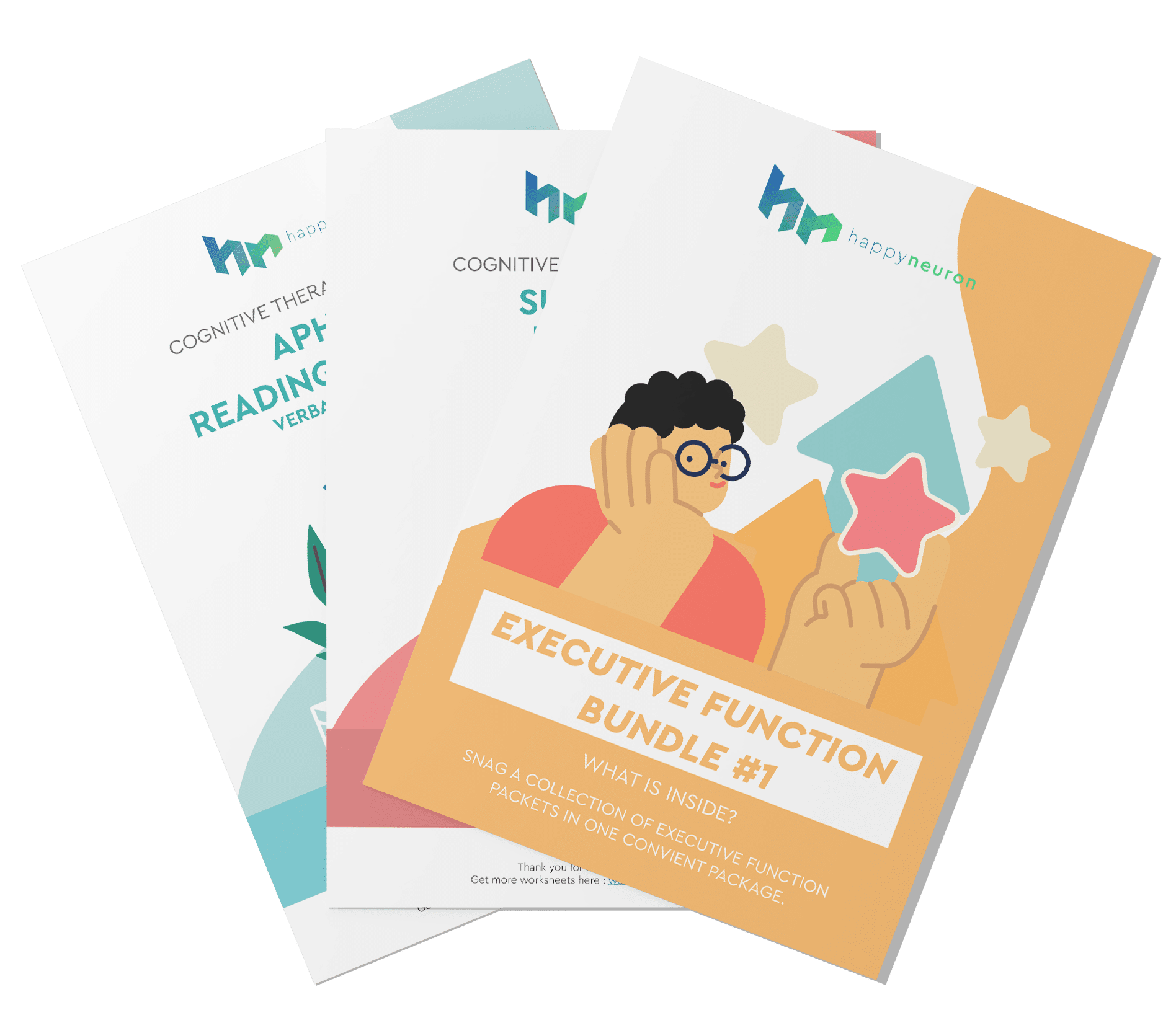 Answer a few questions about yourself and get at $15 credit for any purchase!